Singer 193, 194, 227, 228
Models 193M, 194M, 227M and 228M were a family of similar vertical oscillating hook machines made in Monza, Italy during the 1960's.
The Service Manual for these models was Form No. 486M.
The User's Manuals were Form 464M for the 193, Form 460M for the 194M, 462M for the 227M and 466M for the 228M
The 193Q was made in Queretaro, Mexico.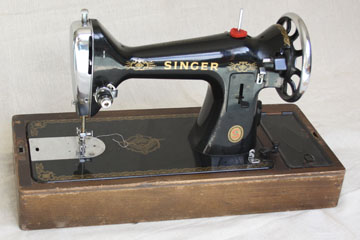 The 194M was a particulalry heavy and sturdy vertical oscillating hook machine made in Monza, Italy.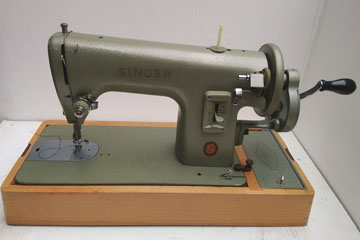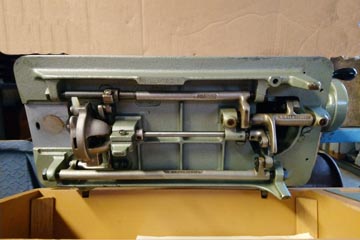 The 227P was made in Penrith, Australia, whilst the 227M and 228M were made in Monza, Italy.