Photo Gallery - Trade Mark Badges
Over the years, Singer attached a number of different trade mark badges to the main pillar of their machines. The changeover between badges was usually gradual and took place at slightly different times across the model range.
From 1875 domestic Singer machines had a brass trade mark badge embossed with the words 'The Singer Manufacturing Co. New York' along with the Singer shuttle/needle/thread logo. The badge was attached to the main pillar using 2 metal rivets.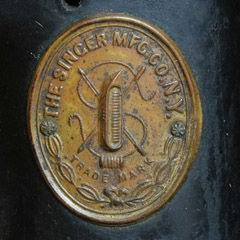 From 1885 until approximately 1951 the badge remained largely unchanged except that the words New York were omitted.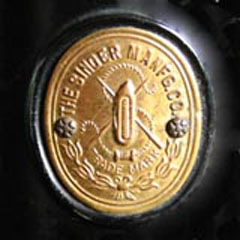 From 1904 through to approx 1940, the Wittenberge factory used its own version of the embossed brass badge, although some Wittenberge machines used decal type badges instead of the brass badge.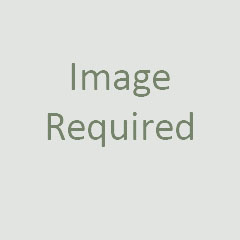 In the U.K. a silver coloured badge was made available during the 1950's for use on older machines that were being refurbished and re-Japaned. The same badge seems to have been used on some U.S. made Class 15 machines during the early 1930's.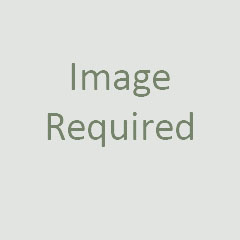 To celebrate 100 years of business, many machines made during the period 1950 to 1952 were fitted with an alternative 'Centennial' badge. This had a blue border around a yellow centre containing the familiar Singer shuttle logo.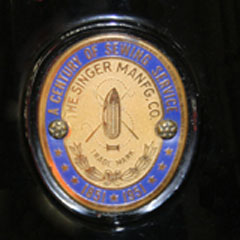 From approx. 1952 the standard trade mark badge changed to one with a patterned border around an embossed brass centre. The borders were black, brown or green depending upon the machine colour.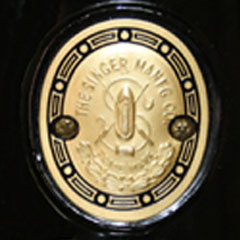 During the early 1960's the badge underwent a substantial re-styling to one with a red 'S' Singer logo instead of the classic shuttle/needle/thread logo. This was the last of the metal badges attached with rivets.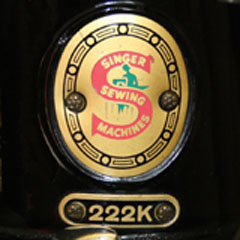 The White coloured 221K7 Featherweight made in the 1960's used a stick-on printed badge.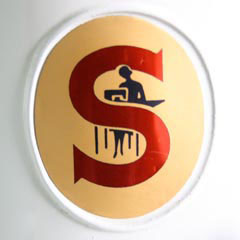 The Featherweight model 221 was introduced at the 1933 Chicago World's Fair. This was marked with a special dated badge featuring a brown border. When the Chicago Worlds Fair was re-opened again in 1934 a re-dated badge was applied.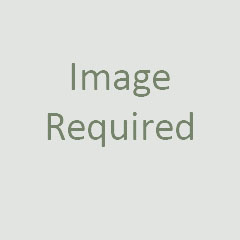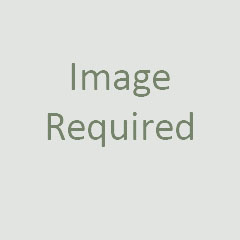 The 221 Featherweight was also provided with special badges for The Texas Centennial Exposition in 1936, The Golden Gate Exposition in San Fransisco in 1939 & 1940, and The Texas State Fair in 1954.