Harris Sewing Machines
The London based W. J. Harris & Company Ltd. was started in the early 1870's by William James Harris as a trade distributor of sewing machines to retailers around the U.K. Harris was born in East Stonehouse, Plymouth, Devon in 1851 the son of a Fisherman. As a young man he moved to London where he was employed by the Singer Company for several years, before leaving to establish his own business distributing sewing machines to retailers.
Shortly after starting the company, they diversified into the manufacture and sales of baby carriages (which became their main businsess), nursery furniture, wringers and mangles.
Although the sewing machines they sold were 'badged' as Harris machines, they didn't actually make any of the sewing machines themselves. When they proudly advertised themselves as 'manufacturers', this actually applied to their other products, and not to the sewing machines they sold.
Harris sewing machines were bought in from a variety of manufacturers included Stoewer, Haid & Neu, New Home,Eldredge/National, Jones etc.
The company originally had premises at 219 Old Kent Road, London, but then moved to 154 Rye Lane, Peckam and then to 65 Haymerle Road, London SE15.
The W.J. Harris Co. was later managed by William's second son Charles Harris.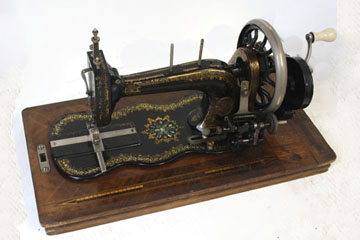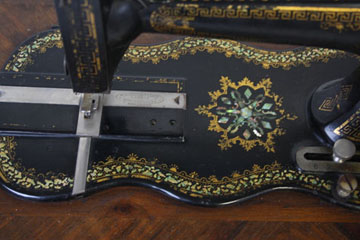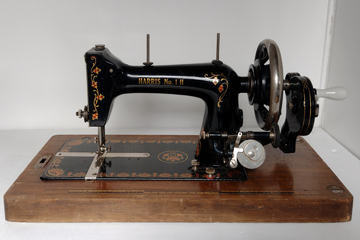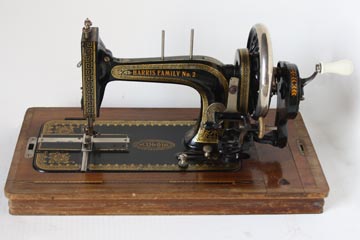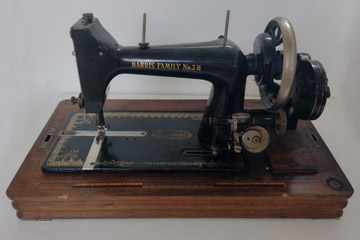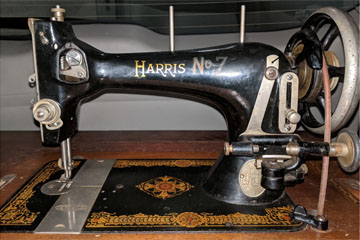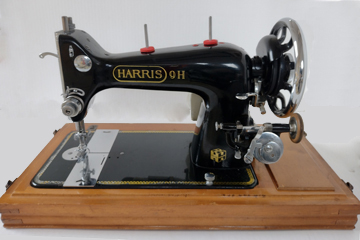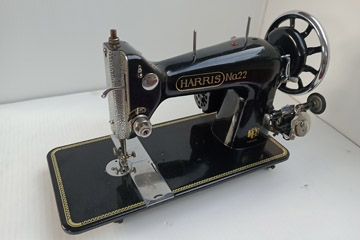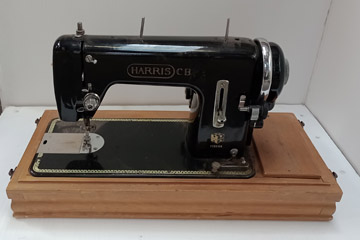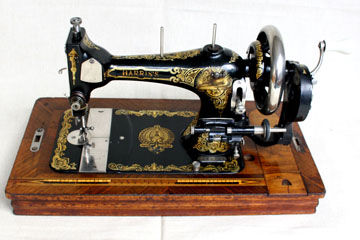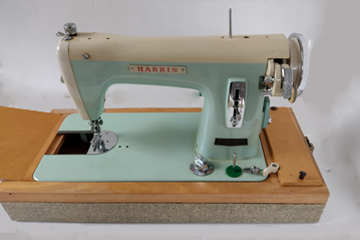 W.J. Harris & Co. Ltd. was sold to Knitmaster in 1959. Shortly after this the sales of sewing machines was stopped and then the remaining baby related business was sold to Mothercare in 1961. The W.J. Harris company registration was maintained as a 'dormant' business until 2005, when it was dissolved.