Photo Gallery Of Vintage Sewing Machines
The following photos are provided as an aid in identifying popular models of vintage sewing machine not made by Singer.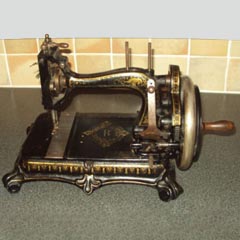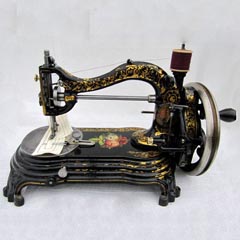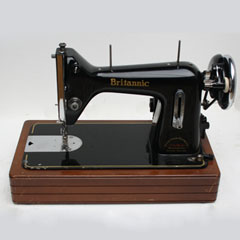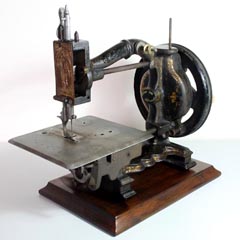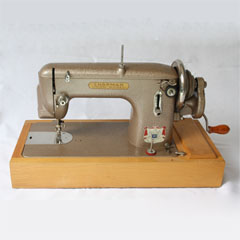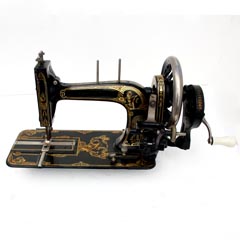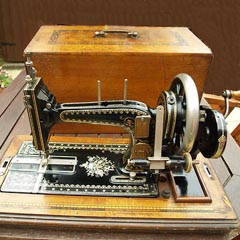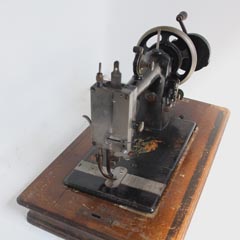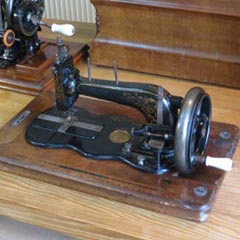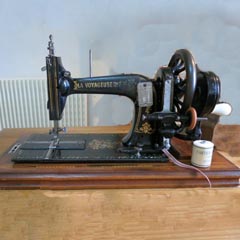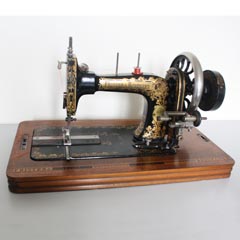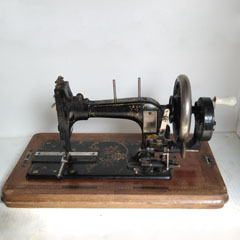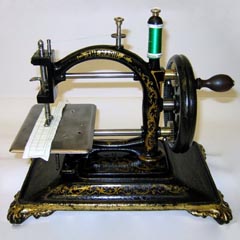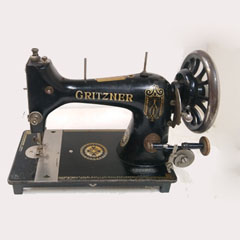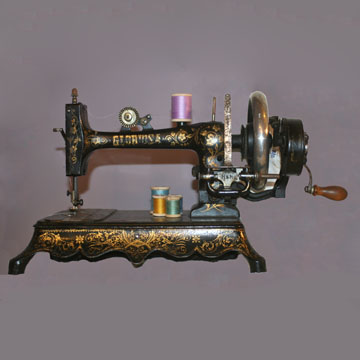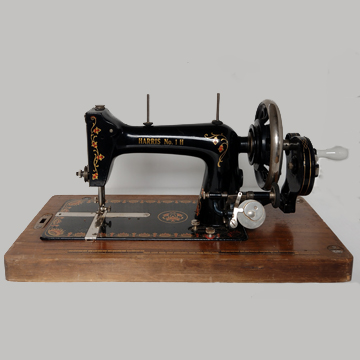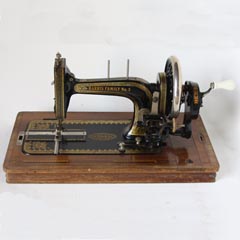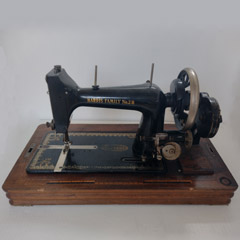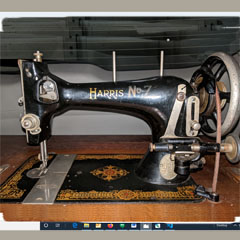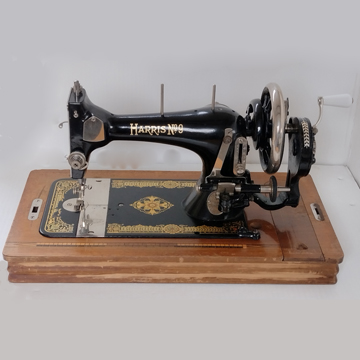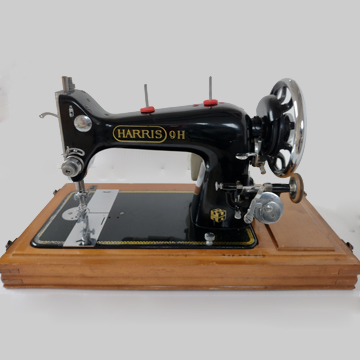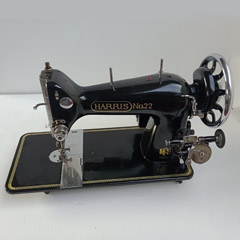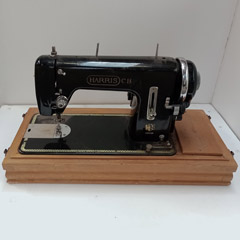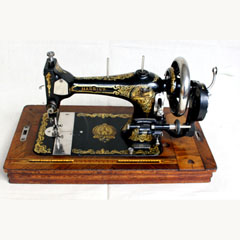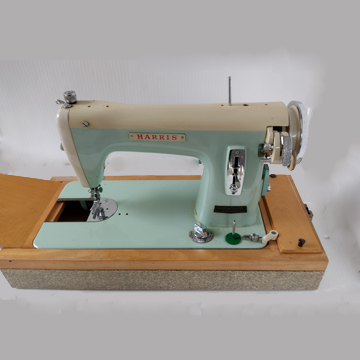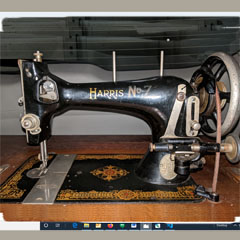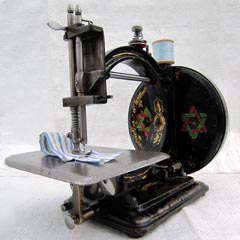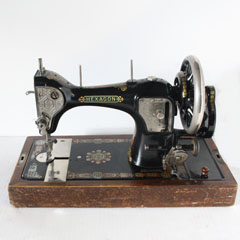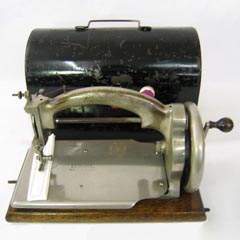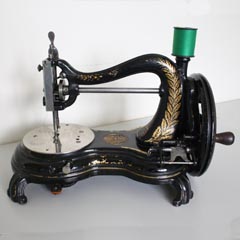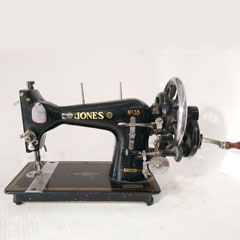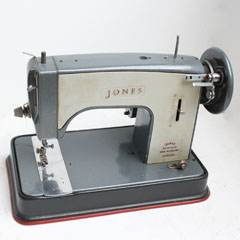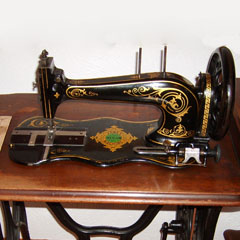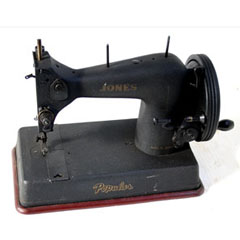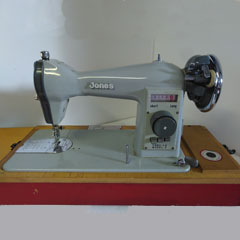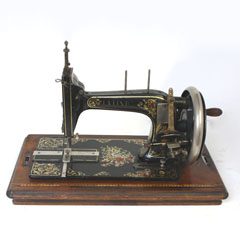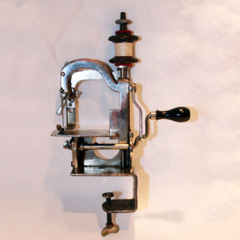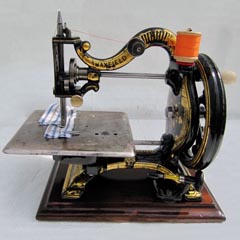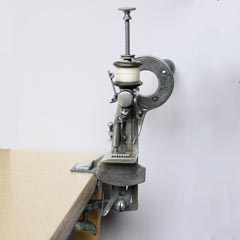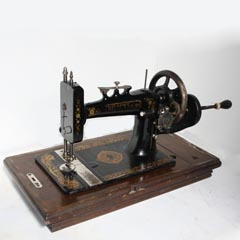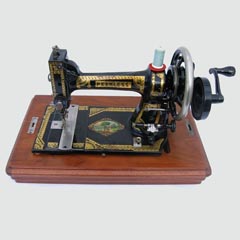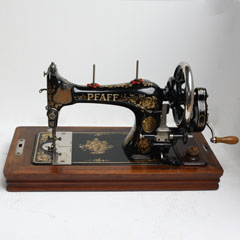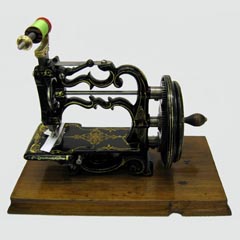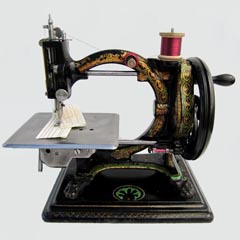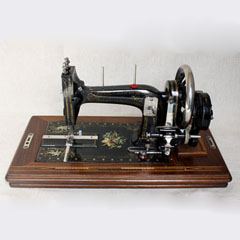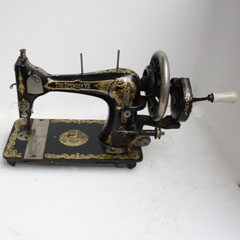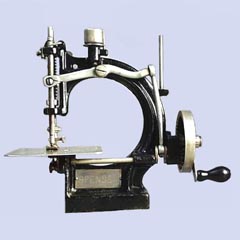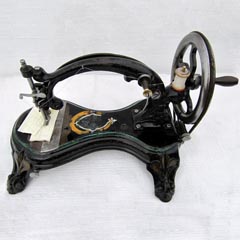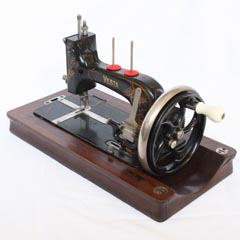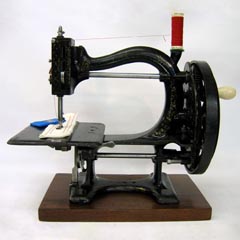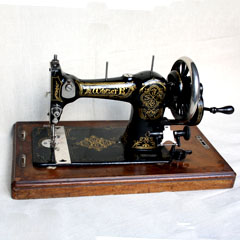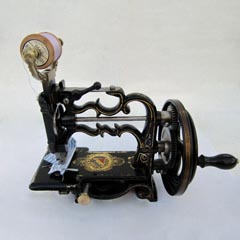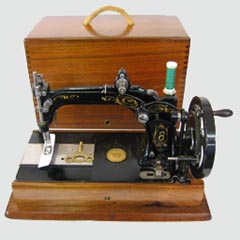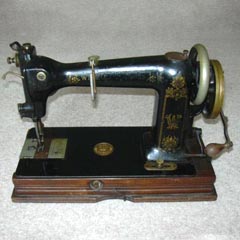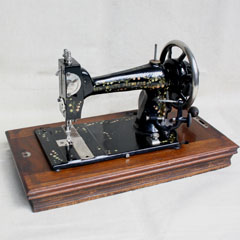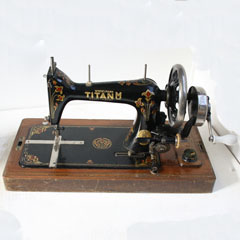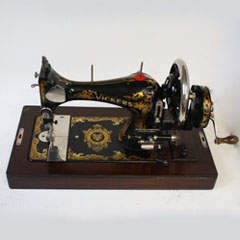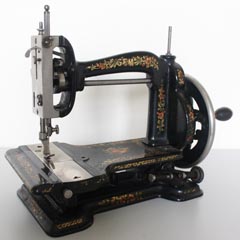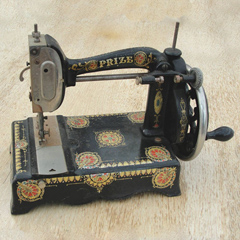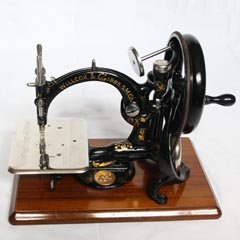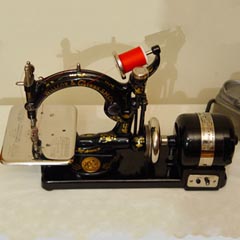 If you are able to provide images of other models of antique sewing machine for inclusion in this gallery, then please contact us at info@singersewinginfo.co.uk
Many thanks to David Harry who has kindly made available a large collection of his antique sewing machine photos for inclusion on this page. Many more of these images are still being catalogued and resized and will be uploaded shortly.